The affordability of a 4-year university education can be influenced by a variety of factors, and the impact of each factor can vary depending on individual circumstances. So here's what has the biggest impact on whether a 4 year university is affordable.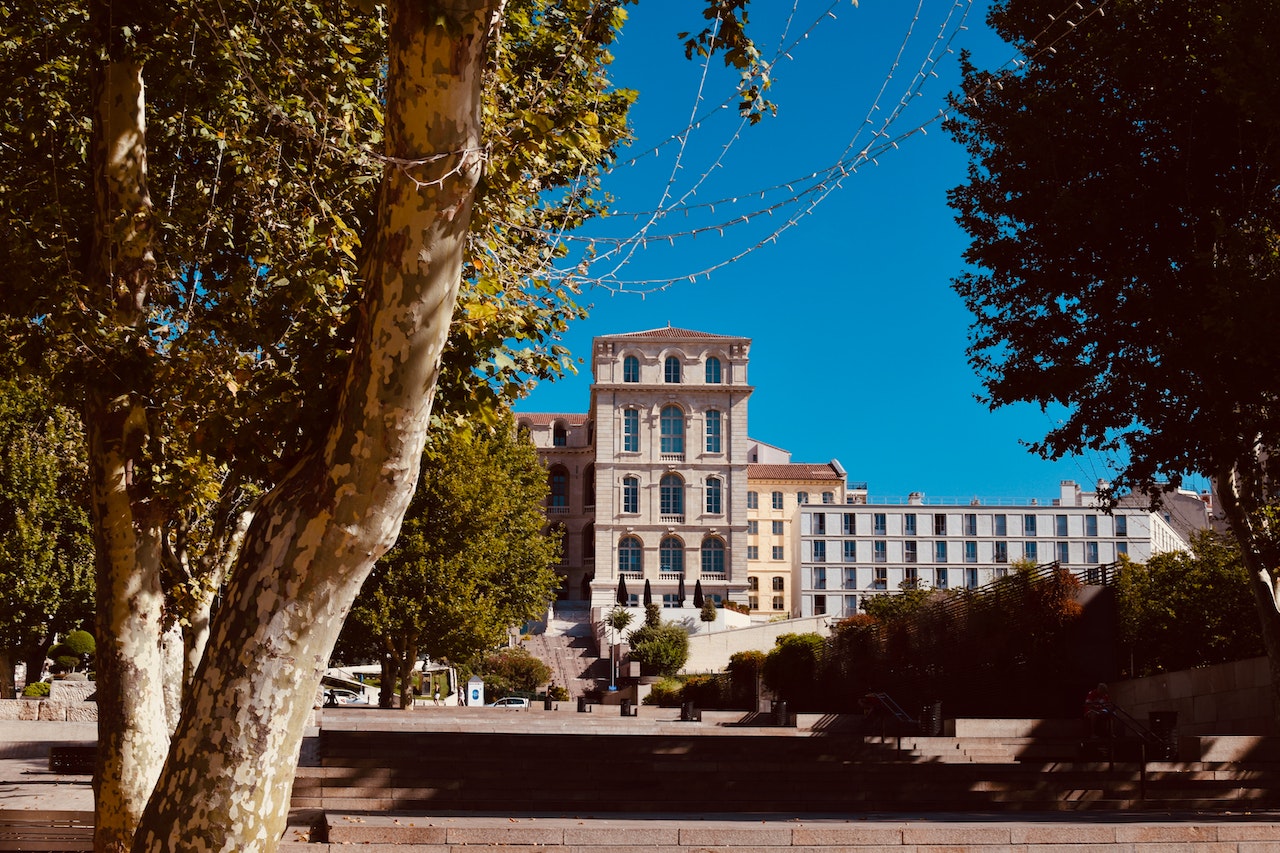 Tuition and Fees: The cost of tuition and mandatory fees charged by the university is a major factor. Public universities often have lower tuition for in-state residents, while private universities tend to have higher tuition costs.
Financial Aid: The availability of financial aid, such as scholarships, grants, and loans, can significantly impact affordability. Students who receive substantial financial aid may find a university education more affordable.
Residency Status: In-state vs. out-of-state tuition rates can be a crucial factor. In-state residents often receive lower tuition rates at public universities, making it more affordable.
Housing Costs: The cost of living, including housing, can vary widely depending on the university's location. Living off-campus, with roommates, or in less expensive areas can reduce housing costs.
Scholarships and Grants: Scholarships and grants from the university, private organizations, and government programs can make a substantial difference in affordability.
Work-Study Programs: Participating in work-study programs can help students earn money to cover their educational expenses.
Federal and State Aid: Government programs, such as Pell Grants and state-based financial aid, can significantly impact affordability for eligible students.
Student Employment: Earnings from part-time jobs or internships can contribute to covering educational costs.
Textbook and Supplies Costs: The cost of textbooks and supplies can add up. Used textbooks, rental options, or digital textbooks may be more affordable alternatives.
Transportation: The cost of getting to and from campus can vary depending on whether a student lives on or off-campus and how far they are from the university.
Meal Plans: Meal plans offered by the university can be a significant expense. Some students may find it more affordable to cook their own meals or eat off-campus.
Financial Aid Policies: Different universities have varying financial aid policies, and these policies can impact affordability. Some universities may be more generous with aid packages than others.
Budgeting and Financial Planning: A student's financial literacy and budgeting skills can also affect affordability. Effective financial planning and responsible spending can help make a university education more affordable.
Choice of Major: Some majors may have additional costs, such as lab fees or specialized materials. It's important to consider these costs when choosing a major.
Merit-Based Aid: Academic and extracurricular achievements may make a student eligible for merit-based scholarships, reducing the cost of education.
Student Loan Choices: The type and amount of student loans taken out can impact long-term affordability. Students should be mindful of the terms and interest rates associated with loans.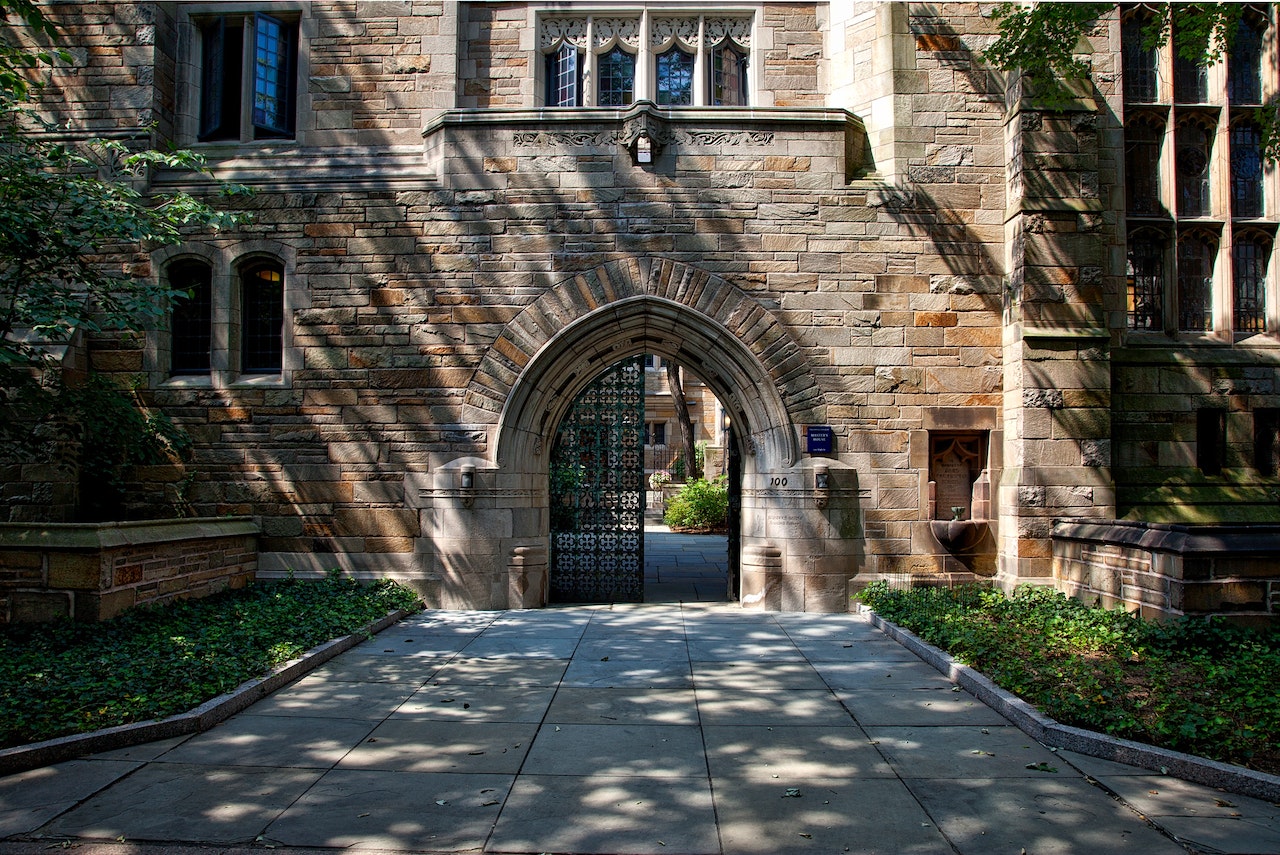 Conclusion
It's important to note that the combination of these factors can vary widely from student to student, and what has the biggest impact on whether a 4 year university is affordable for one person may not be for another. Careful financial planning, seeking out financial aid opportunities, and considering cost-saving measures can help make a 4-year university education more affordable for many students. Additionally, the specific policies and programs of the university you are considering will also play a significant role in determining affordability.