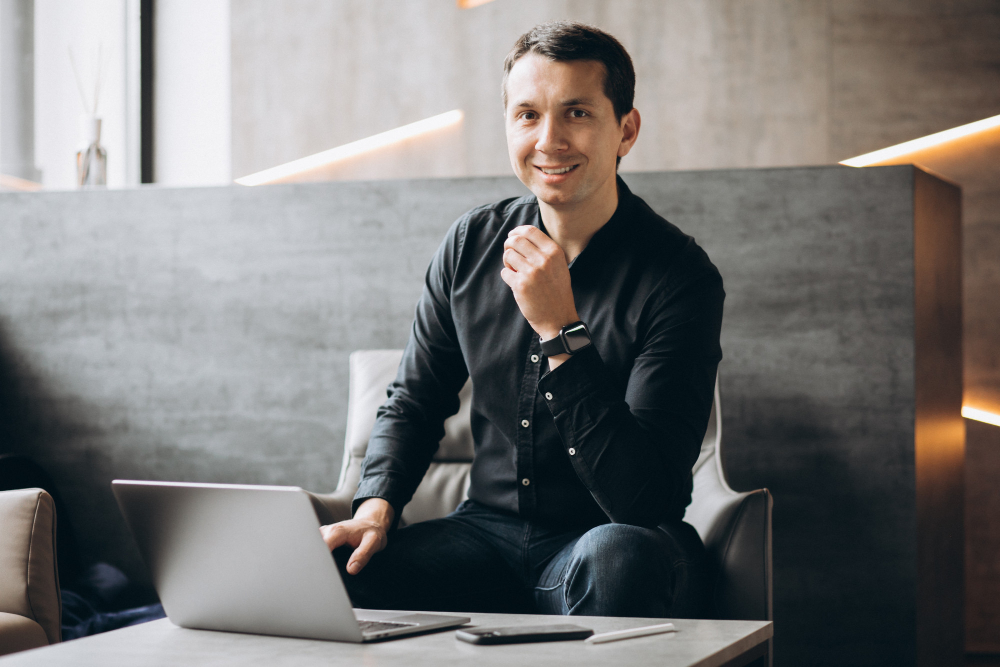 About Me
Welcome to "My Trust Finance"!
I'm Leonard, and I'm thrilled to have you here. This blog is not just a passion project; it's a platform I've created to share my knowledge and insights in the realm of finance, investments, and economics.
Who Am I?
I'm Leonard, a financial consultant with a deep-rooted passion for economics. My journey in the world of finance began with a degree in economics, where I developed a profound understanding of how money moves, markets fluctuate, and economies ebb and flow. This educational foundation has equipped me with the analytical skills and knowledge required to navigate the intricate web of the financial world.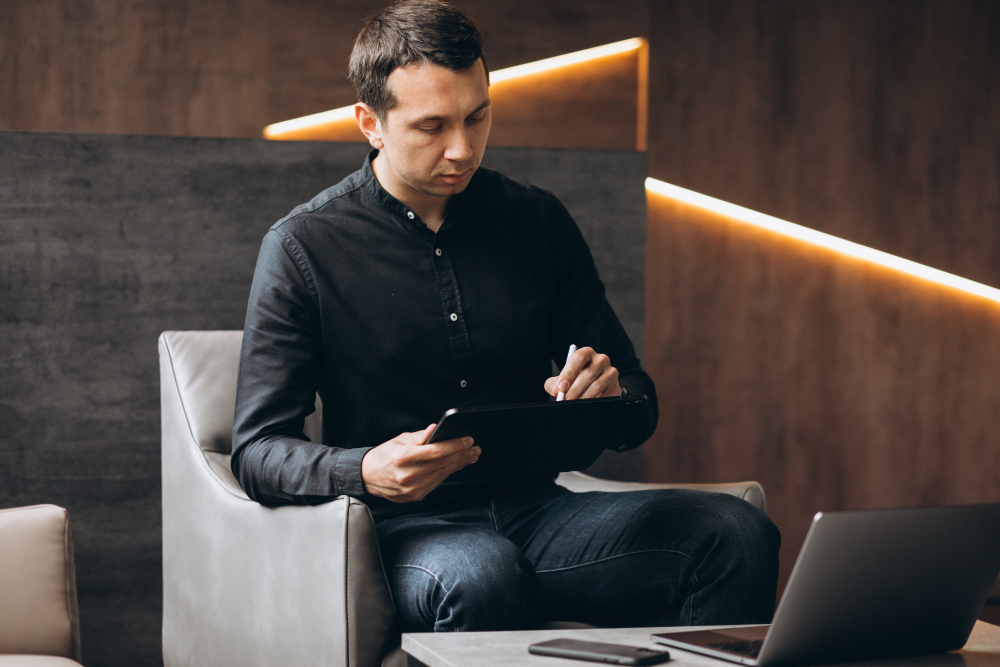 Why "My Trust Finance"?
The name "My Trust Finance" stems from my firm belief that trust is the cornerstone of any financial endeavor. I understand that financial decisions can be overwhelming, and it's essential to have a trustworthy source of information to guide you. My aim is to be that source for you.
What You'll Find Here
This blog is dedicated to demystifying the often complex world of finance and economics. I'll provide you with insightful articles, actionable tips, and in-depth analyses that can help you make informed decisions about your financial future. Whether you're new to the world of investing or a seasoned pro, there's something here for everyone.
Why Trust Me?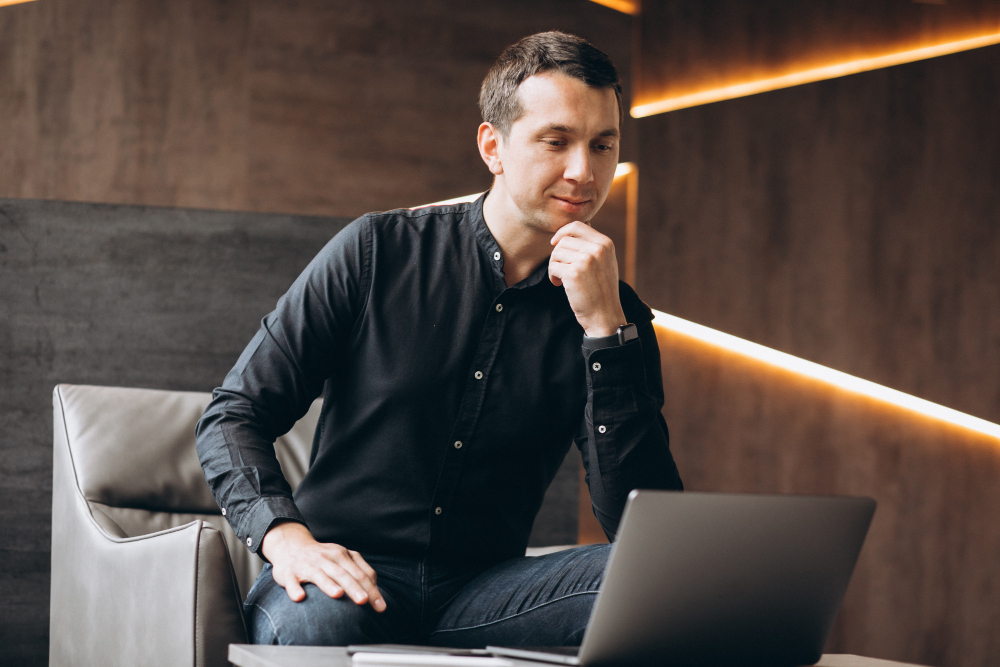 My experience as a financial consultant has given me the privilege of working with individuals and businesses to chart their financial course. I've seen firsthand the triumphs and tribulations of financial decision-making. Through this blog, I aim to share the knowledge I've gained along the way, helping you avoid common pitfalls and make the most of your financial opportunities.
Let's Connect
I'm not just here to impart knowledge; I'm here to engage with you. Please feel free to comment on my posts, ask questions, or reach out with your financial concerns. I believe that financial education is a collaborative effort, and I'm excited to be a part of your financial journey.
Thank you for stopping by "My Trust Finance." I look forward to helping you navigate the world of finance and economics, one blog post at a time.
Stay financially savvy!
Leonard